San Francisco Surfrider Foundation – Tickets – Great American Music Hall – San Francisco, CA – December 9th, 2019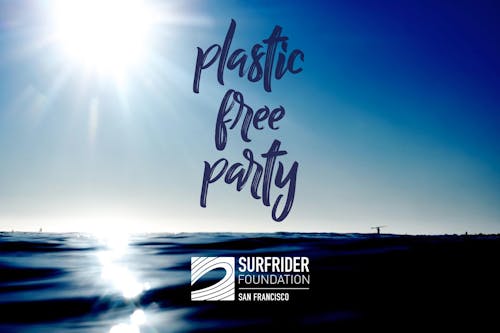 San Francisco Surfrider Foundation
San Francisco Surfrider Foundation Fundraiser & Annual Membership Drive
On Sale: Friday, 11/1 @ 10am
Doors 6 / Show 7
Come party with the San Francisco Surfrider Foundation and support our mission to keep oceans, waves, and beaches clean for all to enjoy.
Ticket price includes live music featuring local artists, two drinks, appetizers, and a 2020 membership to the San Francisco Surfrider Foundation.
Help us meet our goals to find creative ways to expand our programs that serve the Bay Area, and keep our beaches clean for everyone.
San Francisco Surfrider Foundation is a 501(c)3 non-profit grassroots organization working at the local, state, and federal levels.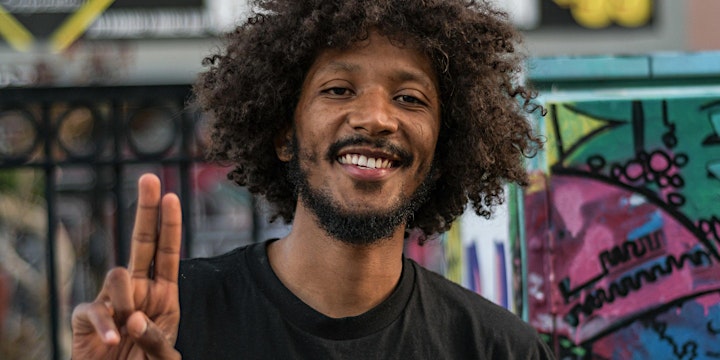 Tone Oliver
Motivational Performer and MC, Tone Oliver has been honing his sound and story as an artist for over 15 years. LA born, Bay Area based MC offers a refreshing flow and witty, yet wise wordplay that often leaves listeners inspired. Oliver has been covered by the SF Chronicle, KQED and KTVU Fox 2. The father, rapper and actor is currently working on his 5th solo album, "Keep Going" set to drop late 2019.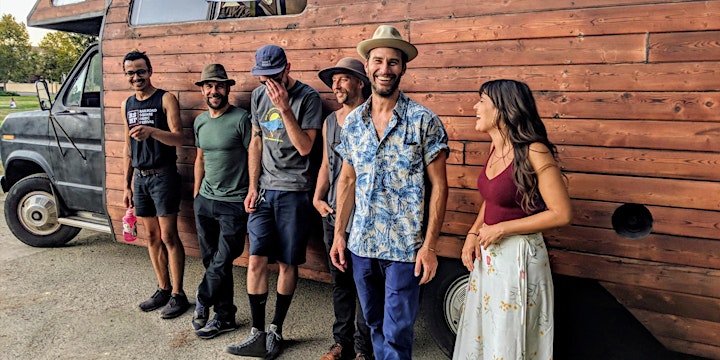 The Human Assembly, aka The HA
The Human Assembly, aka The HA, is a San Francisco based band that plays Beach Funk Americana; music that celebrates the human condition and the gathering of friends. Music to party to.
Since the summer of 2015, the band has hosted a number of 'Party With Purpose' events across CA to benefit local non-profits and organizations. In the spring of 2016, The HA was selected for the inaugural artist residency program hosted by Project Amplifi and Smiley's Schooner Saloon in Bolinas, CA. The residency focused on artist development, community leadership and environmental stewardship. In the summer of 2017, the band released their first full length album, Worth the Hangover. Following the release, the band put together a Coastal Cleanup Tour pairing beach cleanups and community involvement with a number of shows throughout the Pacific Northwest and British Columbia. The HA has felt lucky to play a number of larger events in the recent past but continues to maintain its core values of giving back while keeping the party going.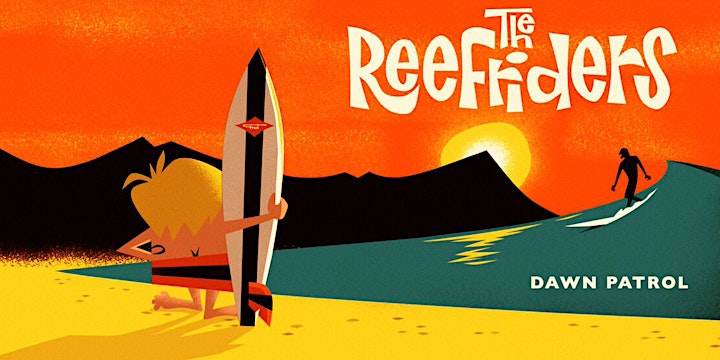 The Reefriders
Based in the San Francisco Bay Area, the Reefriders have been entertaining music fans throughout the east and west coast with their Reverb-O-Sonic sound. This three-piece instrumental guitar combo serves up quite a collection of surf songs in the style of the classic early 60s bands, as well as the red-hot, scorching sounds of Dick Dale. With their shiny suits and sparkling vintage Fender amplification, the Reefriders take their audience on a joy ride through time... hear the wild tunes as popularized in the movie Pulp Fiction and beach movies everywhere. Catch the Reefriders sonic wave for a fun, hip and cool musical experience!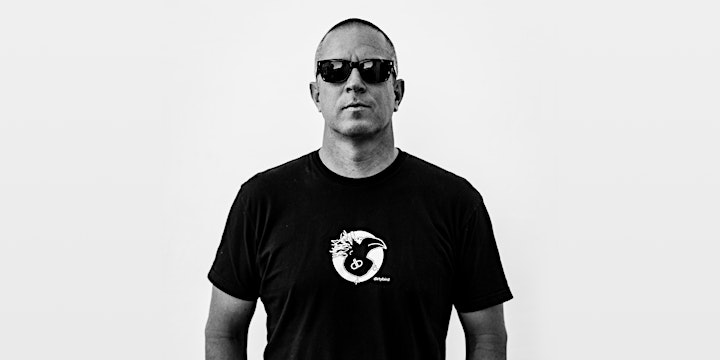 Chris Galvin

A DJ since before it was cool to be one, Chris Galvin's been rocking parties since he was 15 and swapping mixtapes at high school. Having graduated from the mixtape scene with honor and skills intact, Galvin was at the forefront of America's first wave of house and techno, playing to thousands of people alongside peers like Aldo Bender, Destructo, Mr. Kool-Aid, Doc Martin, Buck, and DJ Dan. That soon led to Chris' own club outings playing with the likes of The Chemical Brothers, The Prodigy, Orbital—just to name a few.

These days, Chris' schedule is non-stop. By day he's the co-founder of submix.io, a music collaboration platform. When he's not doing that, he's usually off surfing some exotic reef break to decompress.

The bottom line is when the bassline's rolling, the kick drum's massaging your ribs, and the crowd has a huge grins from ear to ear, then you can be sure that Chris is back there, doing his job. You get the feeling he loves his work.

Venue Information:
Great American Music Hall
859 O'Farrell
San Francisco, CA, 94109
https://www.eventbrite.com/v/great-american-music-hall-902